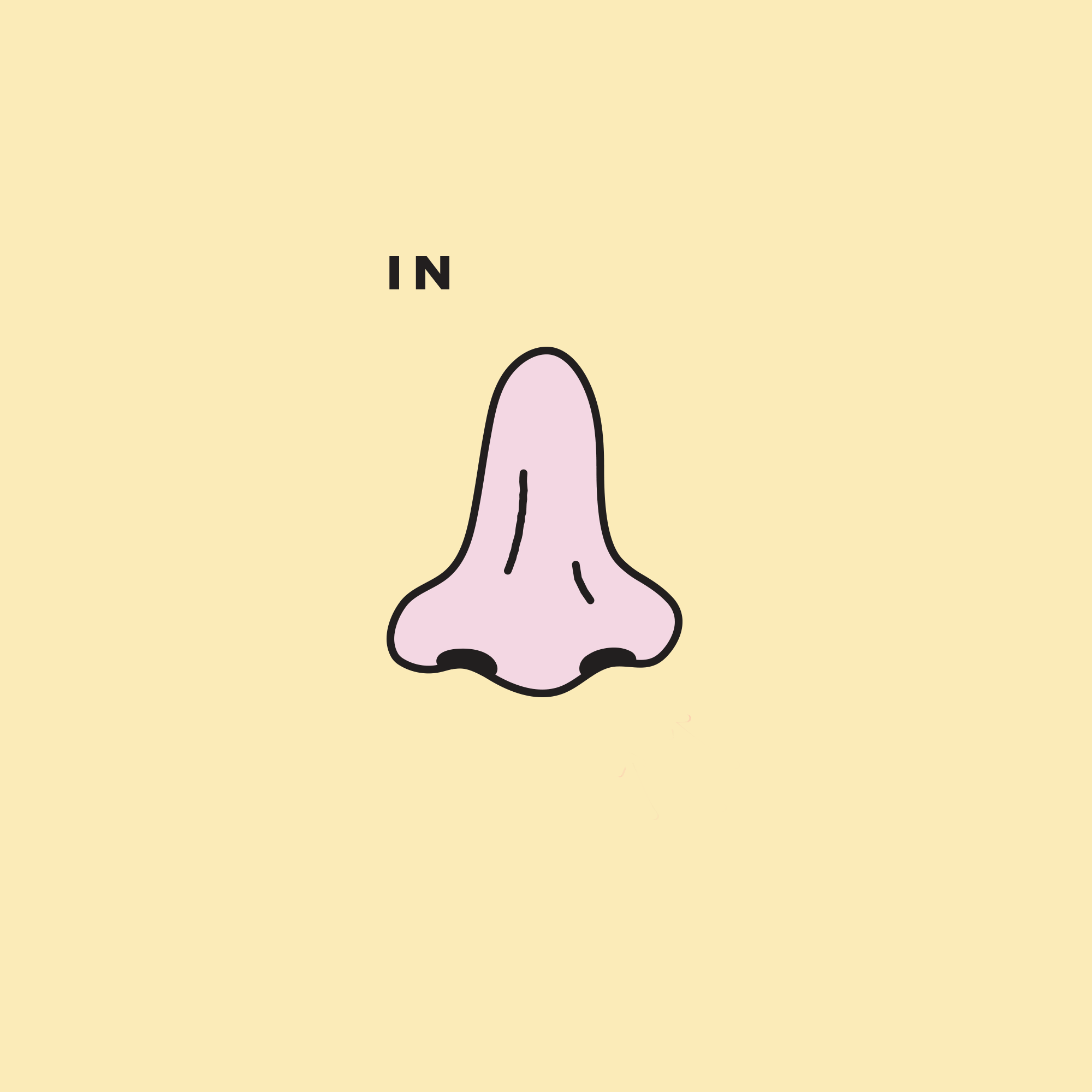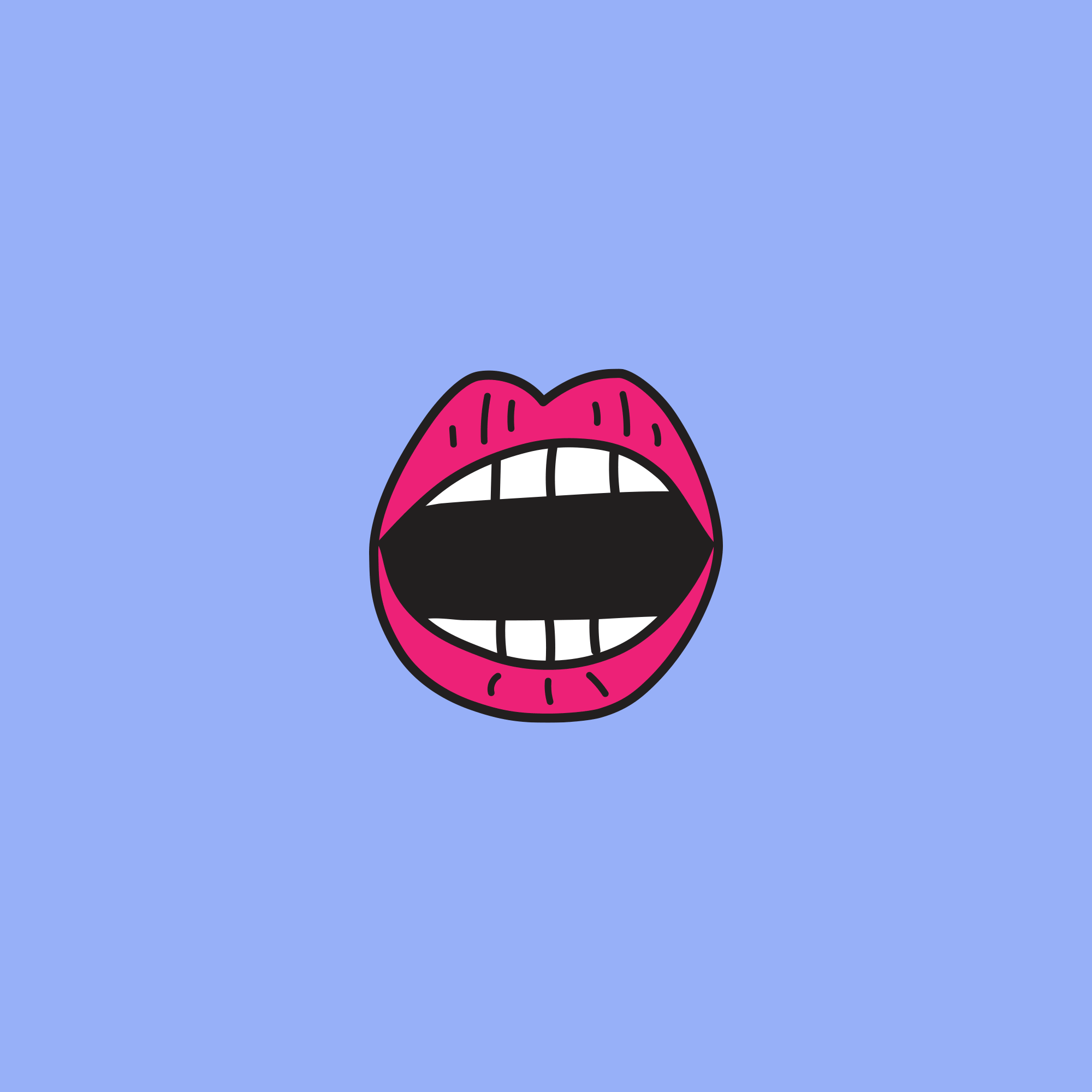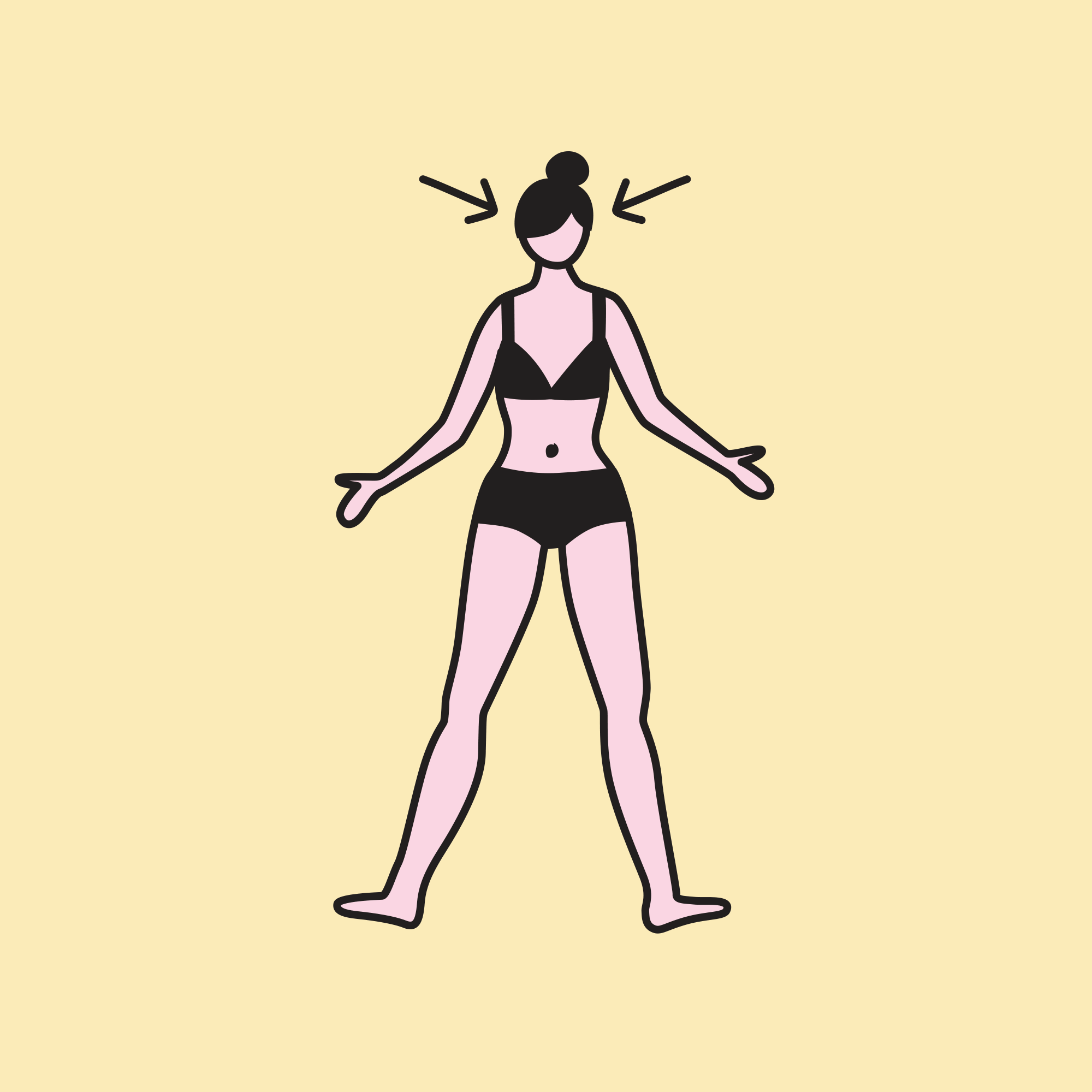 Client: Not Therapy
ART DIRECTION: LUKE WILLIAMS
Service: Illustration, Animation,
Digital newsletter, social media content



Not Therapy is a lifestyle program created by Dr. Lauren Hazzouri that helps girls see clearly the aspects of society that contribute to their mental health concerns. I developed some fun and eye catching content for her website and social media channels. I also designed a email newsletter template and her pre launch landing page.



---
© 2019 Tan Chan. All Rights Reserved.